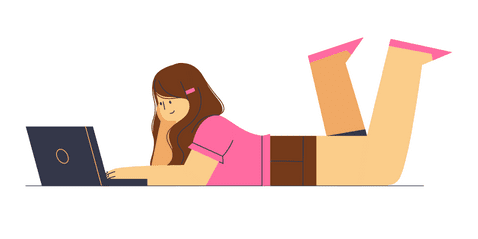 Introduction to Child Safety Online
This workshop covers all the bases, so if you haven't got a clue where to start when it comes to internet safety, start here. 
Walk away knowing how to set up parental controls on your home devices and receive a copy of my Family Media Agreement to fill in with your children. 
Here's what we'll cover:
Dealing with screen time disputes and how to get the balance right 

How to ensure your child becomes a resilient and responsible online citizen

A step-by-step guide to setting up parental controls on your broadband, smartphone and tablet

Dealing with cyberbullying – what to do if your child is affected

 

Online child grooming online; how to make our children alert to it and protect them from it
Gaming: What Parents Need To Know
Gaming is a massive part of our children's lives but, as a parent, it can feel overwhelming. This workshop will address your concerns and ensure your children are gaming safely.
You'll also take away three crib sheets so you can stay up to date with popular games Roblox, Minecraft and Fortnite.
You'll learn:
How to set up family controls on your gaming devices so that your child can play safely 

How to get your children off their screens without shouting – and how to manage screen time peacefully!

Whether playing violent video games can make our children aggressive or violent

The latest research into loot boxes and whether they lead to gambling

The benefits of gaming. Let's end on a high – it's not all doom and gloom.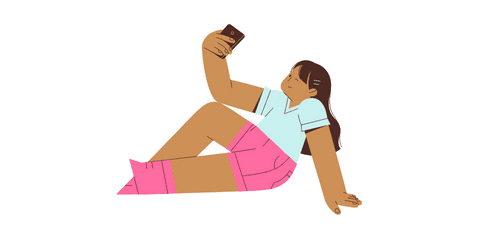 Social Media: What Parents Need To Know
If you're worried because you don't understand the apps your children are using – don't know your Snapmap from your TikTok challenge –  this workshop is for you.
In it, I'll give you the low down on the most popular social media apps for children and the risks associated with each. You'll also receive step-by-step instructions for setting up parental controls on each app.
Learn about:
Why social media is so important to young people

The most popular social media apps and their potential pitfalls

How to set up parental controls on all the major social media apps

How to manage screentime before it becomes scream time

How to talk to your children about their online lives in a way they can understand and accept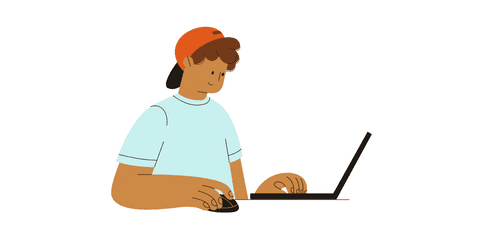 Porn: What Parents Need To Know
None of us wants to think about our children being exposed to porn, but sadly the average age a child seeing it for the first time is just 11.
This shocking statistic means it's more important than ever that you know how to talk to your children about this tricky topic and how to help them if they've seen something upsetting.
Here's what we'll cover:
The shocking statistics about young people and porn

The effect porn has on a child's brain

How to talk to your child about porn, sexuality and moral values

What to do if your child has seen porn

The parental settings you need to prevent porn on all devices